Cryptocurrency
Token
Earn on selling secondary content with ASOBIMO platform!
September 27, 2018
The market of the secondary content and other commodities has recently become more popular. After all, every person faced with the problem ...
The market of the secondary content and other commodities has recently become more popular. After all, every person faced with the problem of managing things that are in excellent condition being unnecessary at the same time. Re-selling of these items allows a person to earn extra money. Secondary sale of material things has long become available on websites that allow selling goods "from hand to hand". However, this issue remains open for virtual assets. If the original content is in a public domain, then it is enough just to copy it with reference to the source for secondary use that deprives its author of the profit. Decentralized ASOBIMO platform offers reliable storage and profitable realization of secondary content with the help of its project.
https://asobimo.io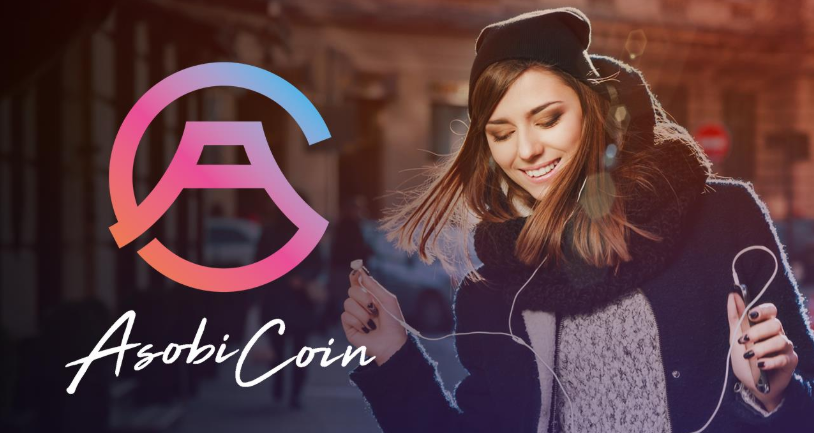 Key features of ASOBIMO
ASOBIMO platform is the development of Japanese programmers, and the current team consists of the best professionals from all over the world. ASOBIMO has been working in the services market for more than 15 years. ASOBIMO will help to make earning money on secondary content profitable and fast. ASOBIMO connects users around the world, eliminating territorial boundaries between them.
Advantages of ASOBIMO
The work of ASOBIMO is based on blockchain technology that reliably protects user files from unauthorized use. Each user passes mandatory registration, and then gets the opportunity to work in frames of the project. You can post absolutely any virtual goods for sale, whether it's old audio recordings that cannot be found on the Internet, games from various media, e-books, video files, etc. With the help of ASOBIMO project and DApps technology, any secondary content can be turned into a valuable asset and sold with minimal costs and maximum profit.
ASOBIMO platform includes an online virtual goods store, where you can purchase products using the platform's cryptocurrency. The secondary digital content market was named ASOBI MARKET. All posted files are securely protected from unauthorized downloads. The access to a file is only opened after it is paid. All purchase history is stored in user's personal account, and in case of loss of a file it can always be downloaded again.
An electronic patent is applied to each file posted, which confirms the creator's right to own and dispose of a product. This right is undeniable and cannot be removed thanks to the technology of the Decentralized Security System (DSS). Calculations on the project are carried out using smart contracts, which allows making purchases as quickly as possible and without intermediaries.
https://asobimo.io
ASOBIMO actively cooperates with well-known brands. Thanks to the joint work of the project creators and SWITEX Gmbh, NAGA Virtual product was developed, which is one of ASOBI MARKET's trade directions. Gamers can sell their individual bonuses received in this section.
ASOBIMO cryptocurrency
Calculations within ASOBIMO platform are carried out using ABX tokens, implemented on the basis of Ethereum according to the ERC-20 standard. A total of 16.5 billion tokens were issued, of which 50% were allocated for sale. Three preliminary stages of sales were over, and now the the project is at the stage of the main crowdsale. The fixed price of one ABC is $0.01. The project's softcap is $5 million, hardcap - $50 million.
Summary
Thus, ASOBIMO is an innovative project that allows earning on selling secondary content. Due to high rates of development of digital and electronic assets market, the possibility of re-selling content is in great demand. A bright and convenient project interface, a wide range of tools, a high level of adaptation of an application to any kind of devices and the uniqueness of the idea will assure a great demand of the project.
The project was launched this year. The main goal of the project creators is to enter the gaming market. According to preliminary forecasts, the coverage area of ASOBIMO will be more than 1,000 gaming platforms by the end of 2019. The collected funds will be mainly invested in the platform development (50%) and marketing campaign (30%).